Todd Causey Registered Representative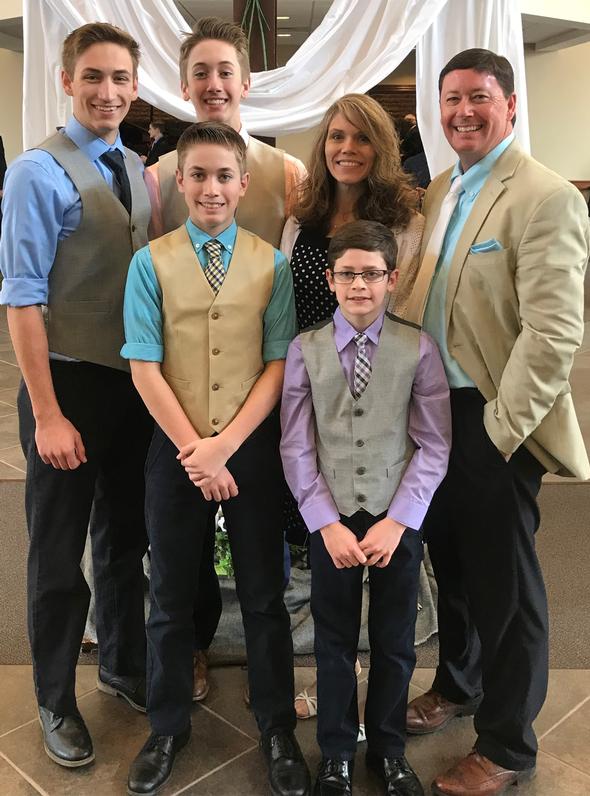 Consider options that could be more beneficial than surrendering a life insurance policy or letting it lapse.

A look at some of the challenges facing state pension funds and steps that might help improve the long-term outlook.

Need help understanding complicated retirement savings guidelines? Here are four ideas to help simplify some savings strategies.

A discussion on the initial public offering (IPO) process, recent trends, and investment risks.
Estimate the future value of your current savings.

Use this calculator to estimate how much income and savings you may need in retirement.

Determine whether you should consider refinancing your mortgage.

Estimate how much would remain after paying income taxes and penalties if you took an early distribution from a retirement plan.